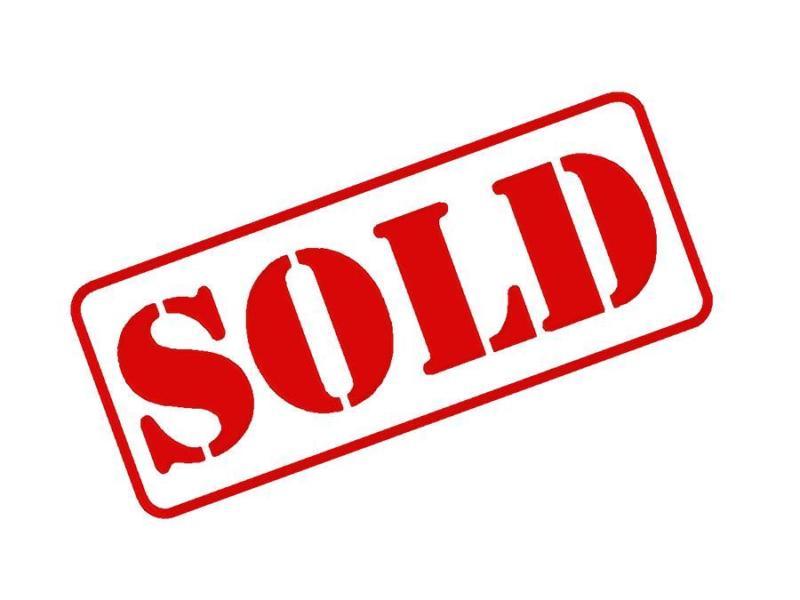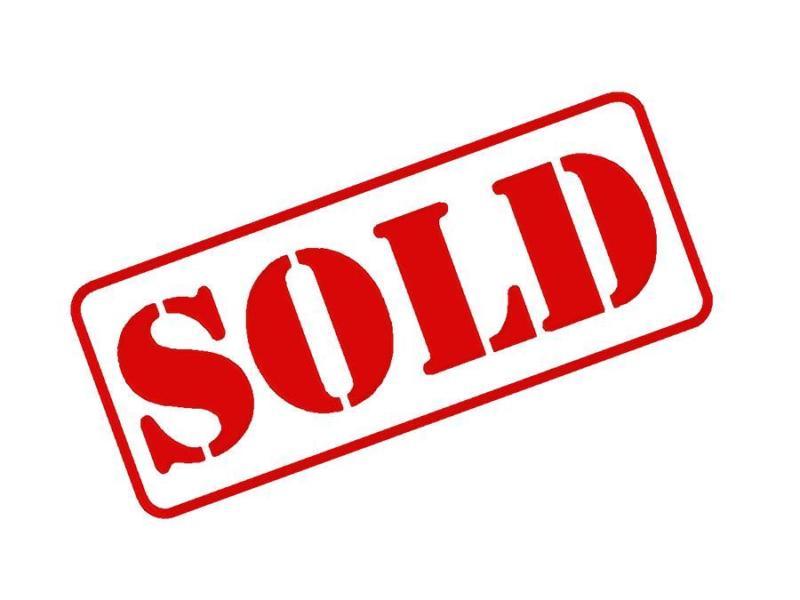 Its an end of an era,  It is time for the Propex VW T5.1 to find a new home and make way for a new show van.  We have new products and new ideas from which a new platform to show them from is required.
So……we need to find a new loving home for this 2010 '60' plate VW T5.1 140BHP LWB van with super smooth DSG gearbox.  This van has covered only 26k miles and is in stunning condition due mainly to it being polished constantly and lovingly before attending the NEC and other exhibition venues around the country.  Sorry but the Y2 FAT number plate will be staying with us and the van returned to its original '60' number plate.
The van has been fully lined and insulated and fitted with a Bebb rock n' roll crash tested bed that can be lifted out if required.  This bed is 3/4 width and lines up with a same height storage box that when the seat is pulled out into the bed position makes a full size double bed.  And very comfortable it is too.
A Sargent EC155 looks after the leisure 12v side and charges the 80Ah leisure battery fitted under the passenger captain seat when on mains hook up.   Dimmable led lights are fitted into the roof panels.
Of course it has a Propex Heater fitted !!!  the HS2000 is fitted under the floor in the drivers captain seat area and fed by the refillable 15 litre LPG tank fitted outside underneath between the back wheels, this also supplies the BBQ connection to the side.  An internal level gauge tells you when it might need topping up with super cheap LPG gas.
A brand new Kenwood DNX525DAB radio/Navigation/multimedia system with reversing camera has just been fitted and connects up to front speakers and Pioneer speakers in the rear.
A Whale Watermaster fill point is located on the side to take a submersible pump,  however the water system internally has been removed to allow the new owner to set up their preferred system.
The van has a new MOT and the CAM belt just changed.   All Propex Logo's and decals have been removed.
A few other points to note;
Front Fog lights fitted
Roof bars and cross bars
Unmarked Borbet 18″ alloys
Energy tuning box boosting the 140BHP
Side bars
Towbar – unused
We think £20k is a very reasonable ask. Please do not hesitate to contact us should you have any questions or wish to come and view.
This will be advertised generally in the next few weeks but prefer to offer to our customers and friends first….